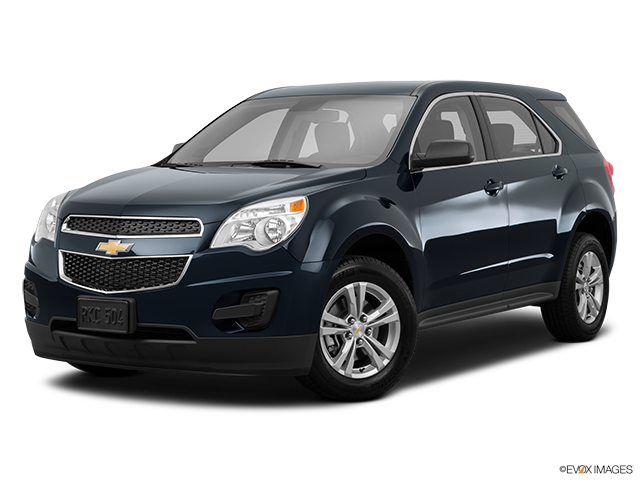 Services Performed
AXLE SHAFT – Remove & Replace – Front Axle,Left Side – [Includes: Replace Axle Shaft Seal.] – [NOTE: For Independent Suspension Type Axles, this operation consists of removal and installation, dissassembly and reassembly of the Axle Shaft Assembly and rep
Changed Motor Oil & Replaced Filter, Added 5 QTS Synthetic Motor Oil, Lube Chassis, Check all Fluid Levels
Replace front brake pads and replace front brake disc rotors. Clean and lubricate brake calipers and slide mechanisms. Check and fill brake fluid. Bleed air from system. Road test vehicle.
Replace rear brake linings. Inspect condition and thickness of rear brake disc rotors. Retract rear brake caliper actuators. Clean and lubricate rear brake caliper slide mechanism. Adjust parking brake. Road test vehicle.
replace rear brake pads and rotors
Service air conditioner. Check condition of all belts and lines. Evacuate and recharge with R-134 with dye . Test system performance and scan for leaks.
RUSS R. gave our service a 5 star review on 4/22/2021